About Taos
Our Inn was founded beside the castle, where you can feel it's richness of life.
Tambasasayama is a town with beautiful mountain ridges that retains an atmosphere of the past.The merchant houses and inns that flourished during the Edo period have been preserved for more than a hundred years.As the early morning the fog lifts, the nostalgic atmosphere returns.The inn, which has seen the hustle and bustle of the people of those days, has been reimagined as the 'Taos'.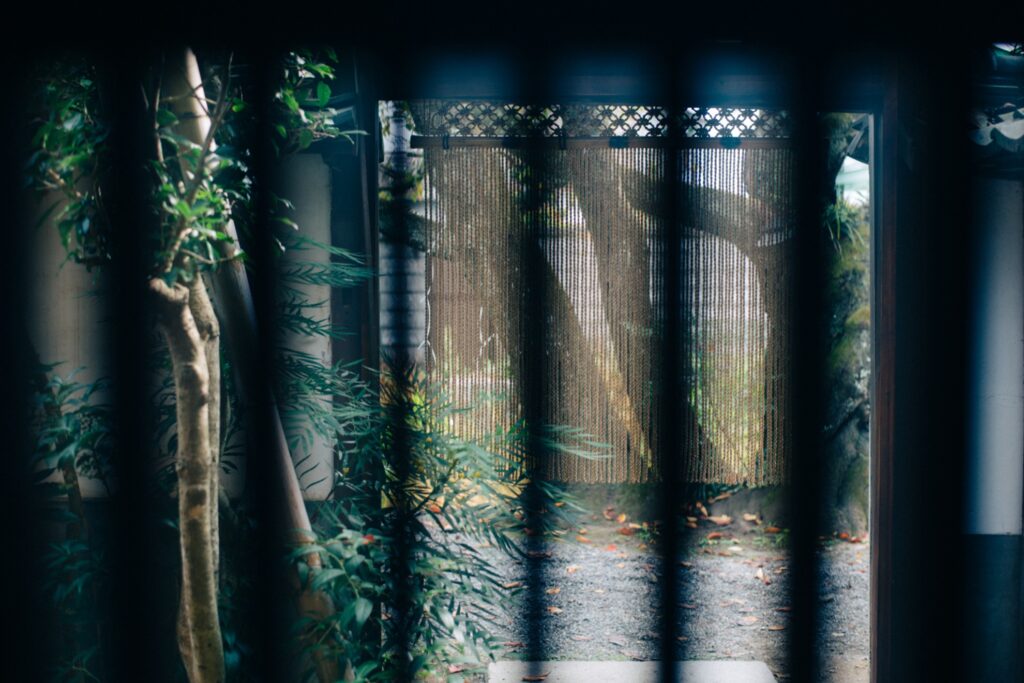 Concept
Our concept is "an inn where you can feel the unique atmosphere of Tambasasayama.We hope all our guests will enjoy the local atmosphere and climate during their stay in our cozy accommodations.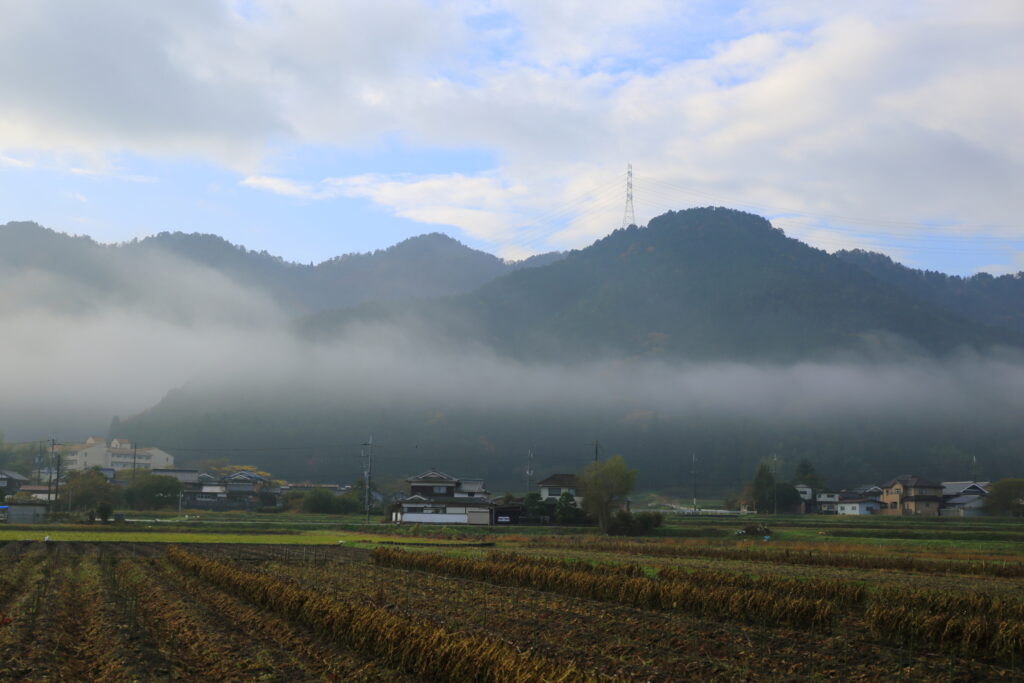 1F[Living Room & Dining Room]
The kitchen is fully equipped with locally made pottery, a variety of cooking utensils are available for guests to enjoy cooking on their own. The living room is furnished with modern furniture.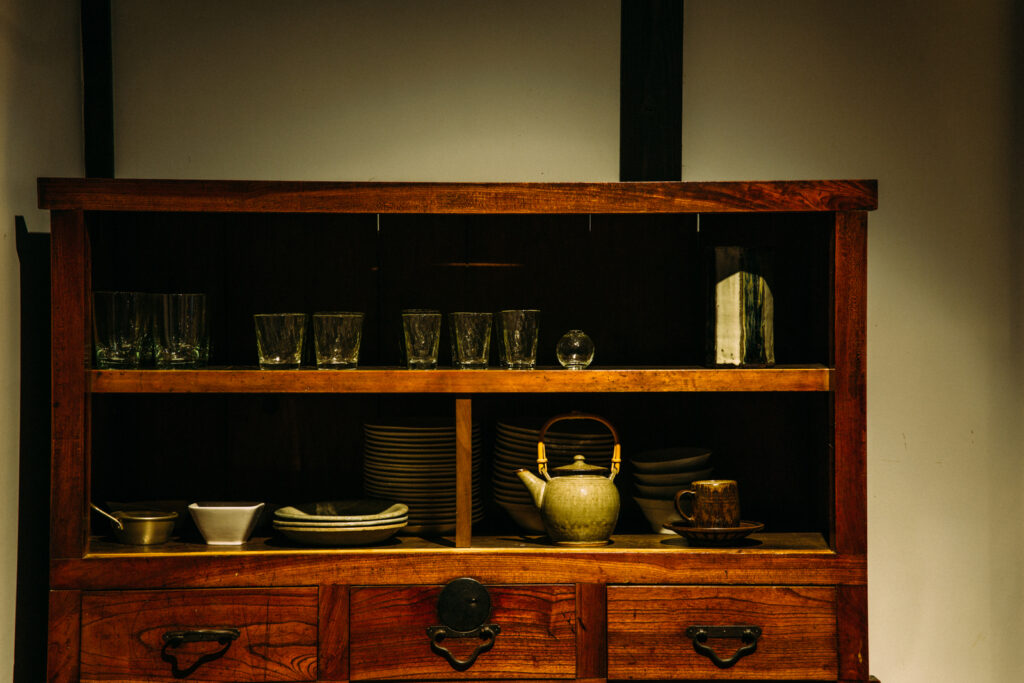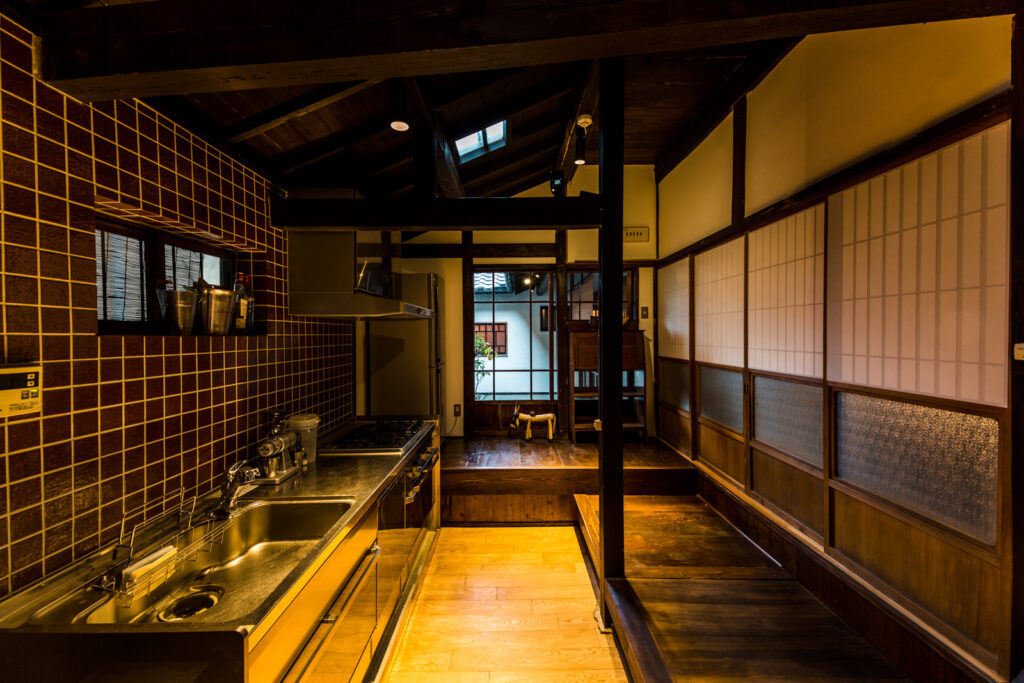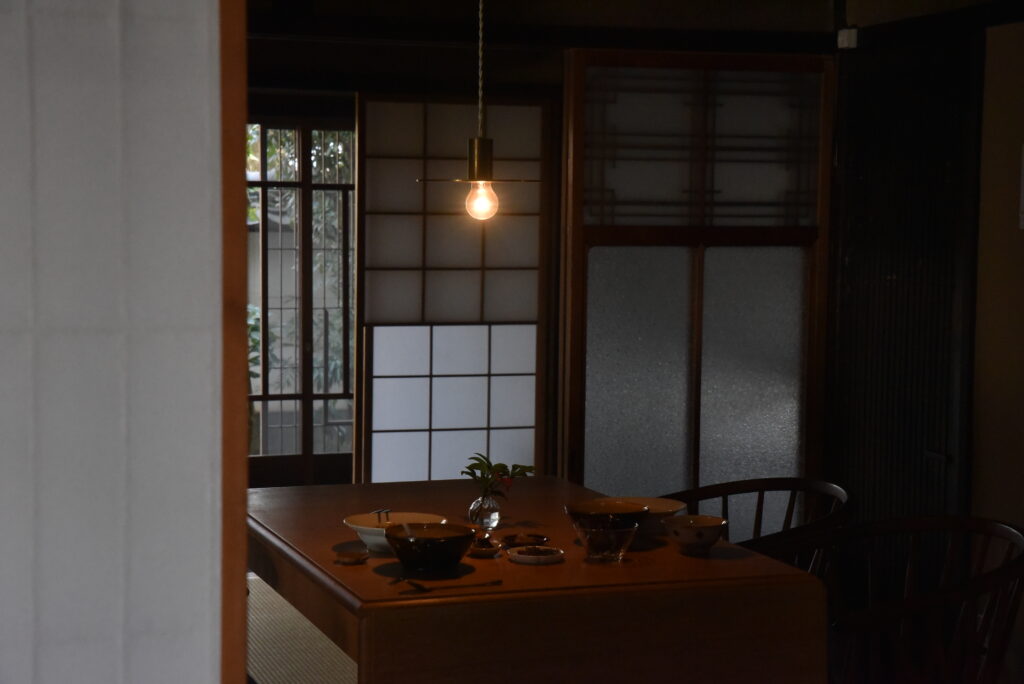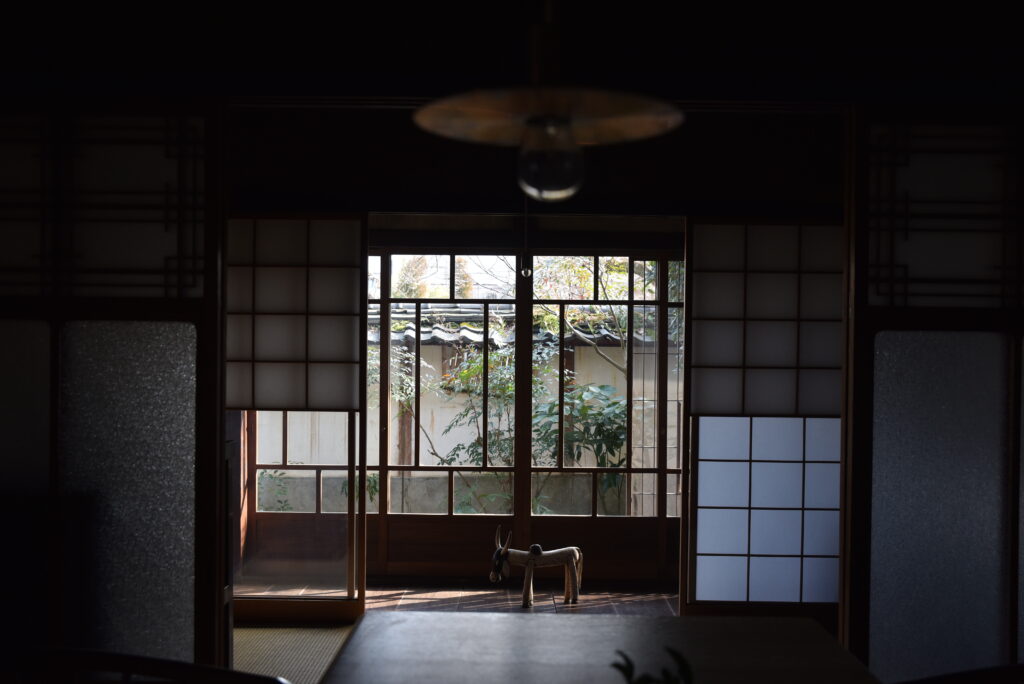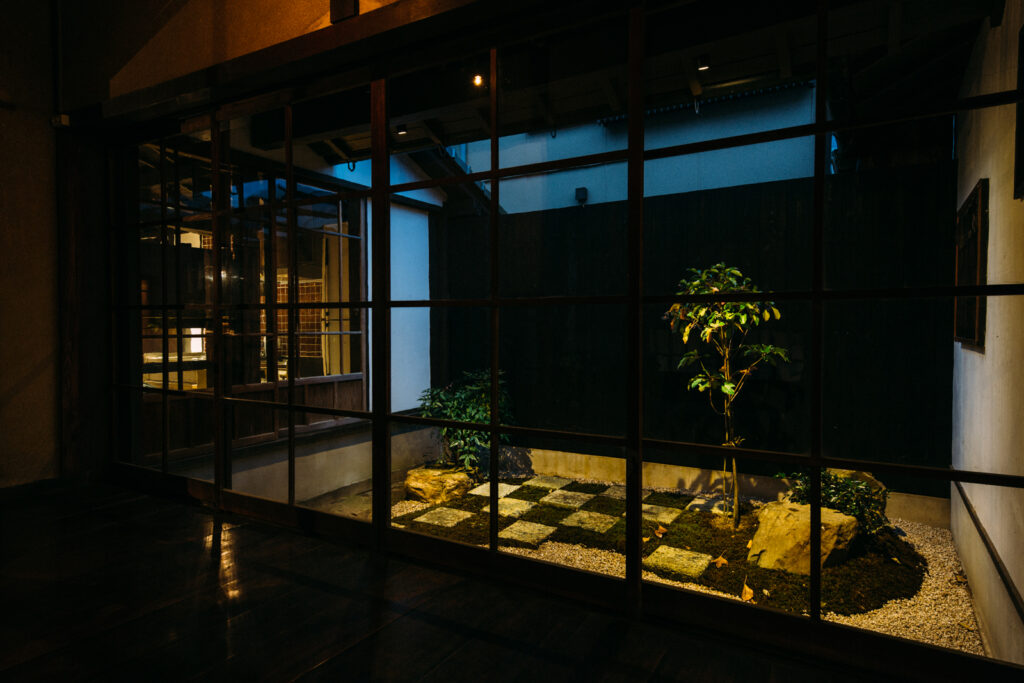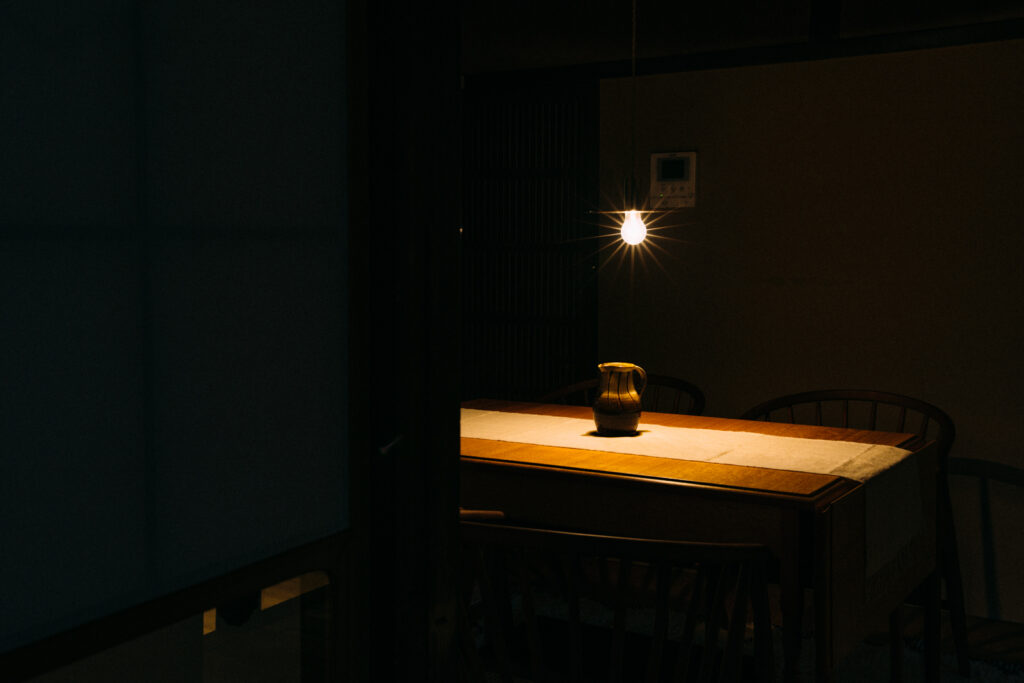 2F[Bed Room]
The Japanese-style room on the second floor has no unnecessary fixtures, and the lighting is dimmable. It is a simple and plain room with no eccentricities. The light coming through the window is soft, and it is quiet in the morning and evening. We hope that you will be able to open up your mind and enjoy a peaceful time.
*There are two semi-double beds. The rest of the rooms have futon mattresses.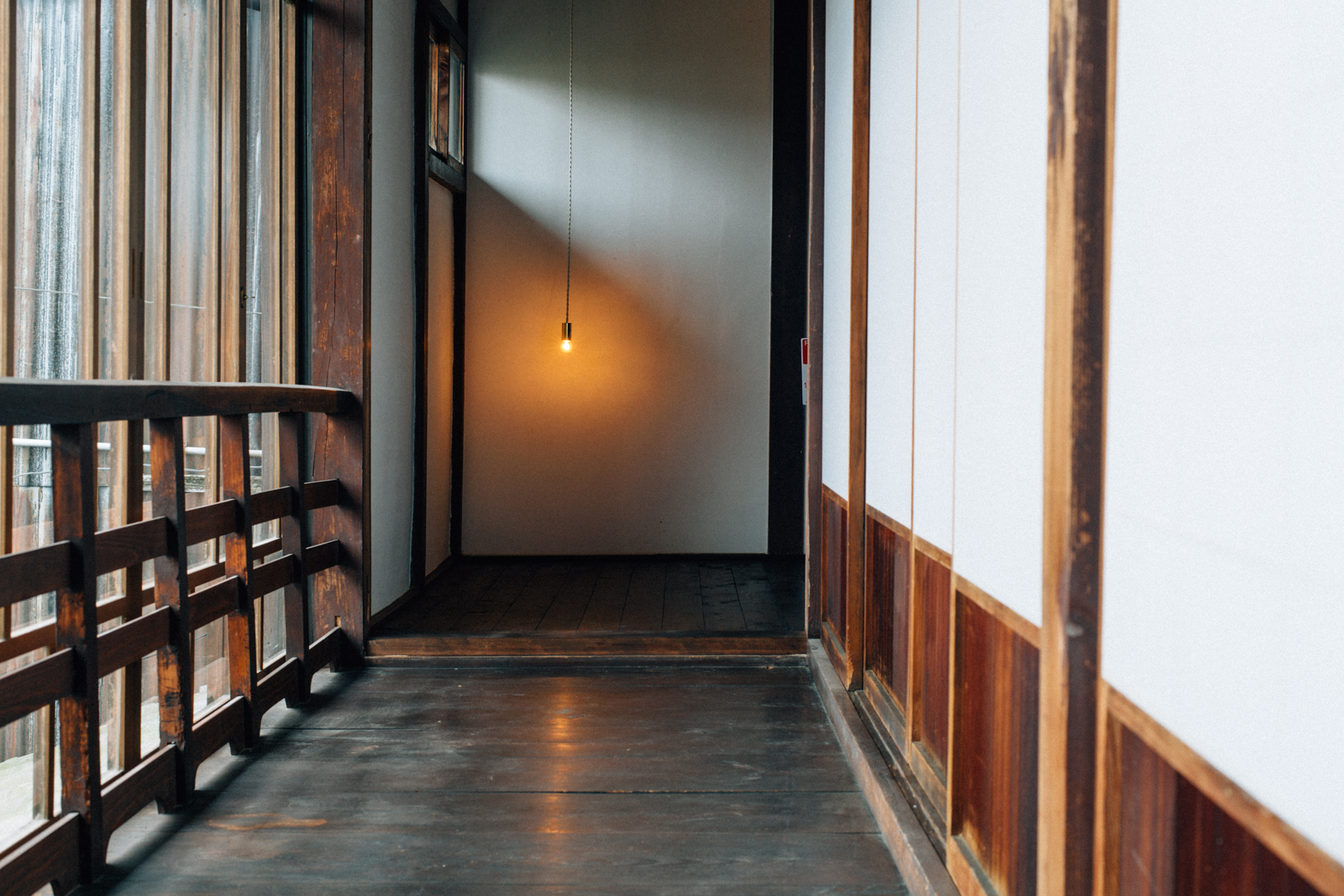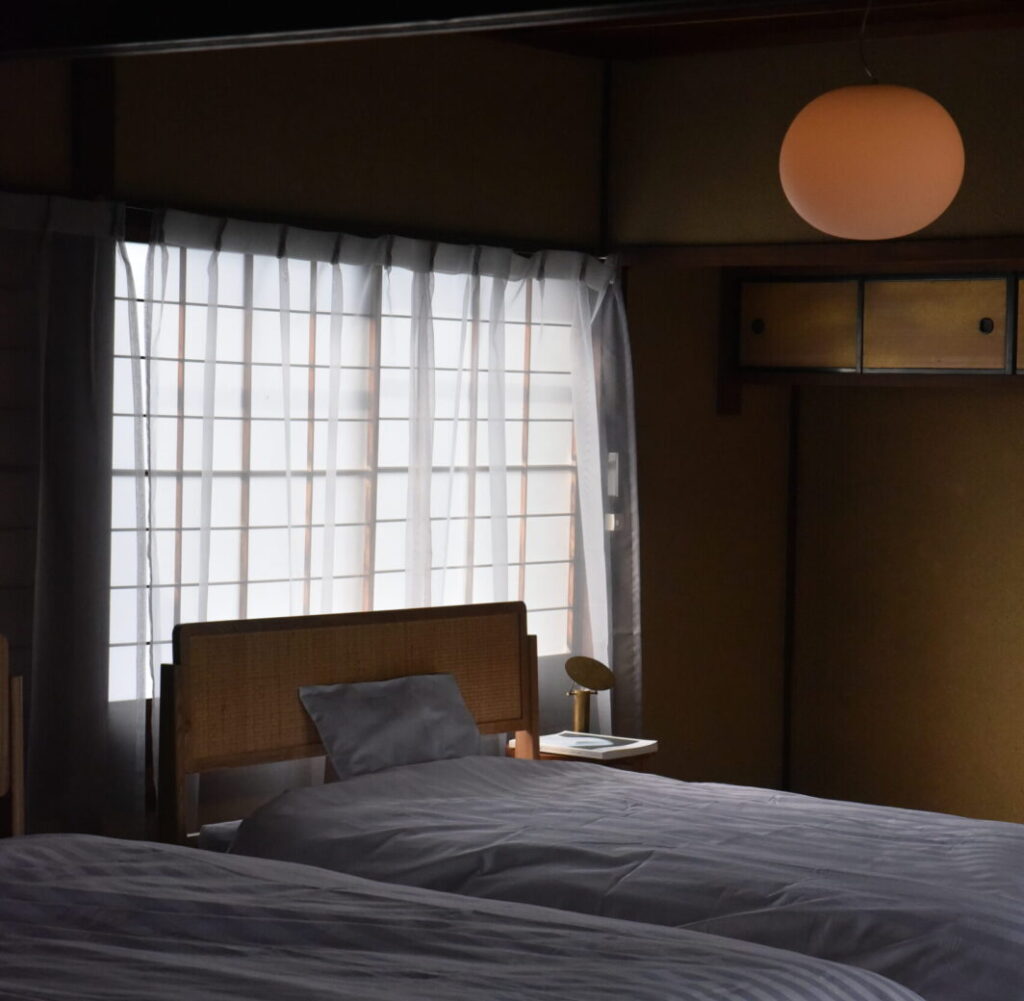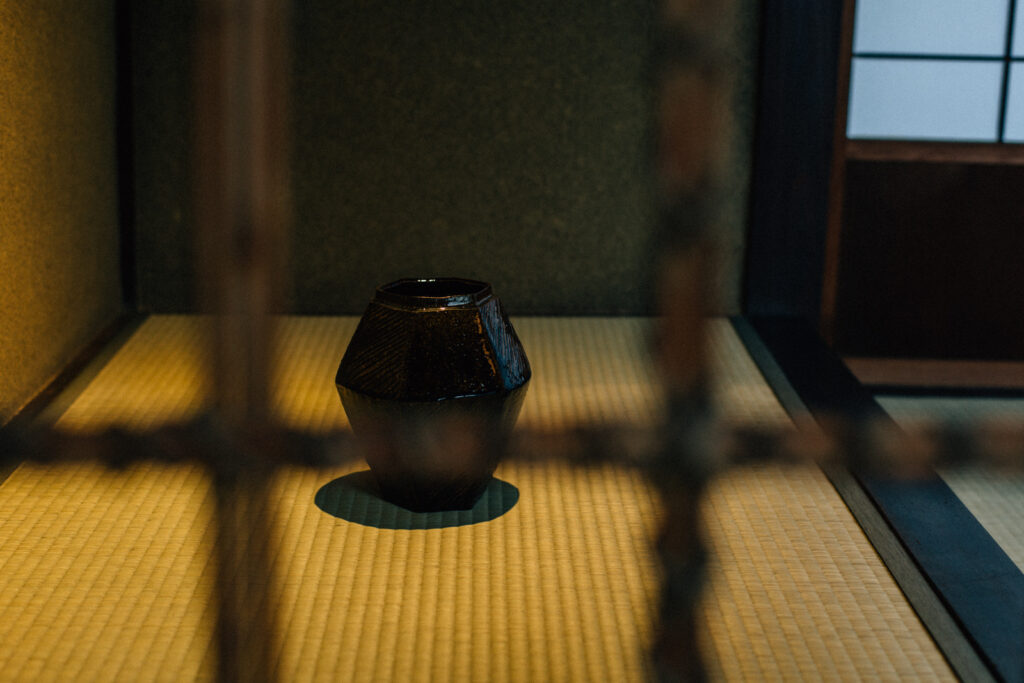 [Bathroom]
A large Hinoki cypress wood tub provides a relaxing and comfortable experience. Toiletries (shampoo and conditioner) are provided by OSAJI. There is a western style toilet and a large sink.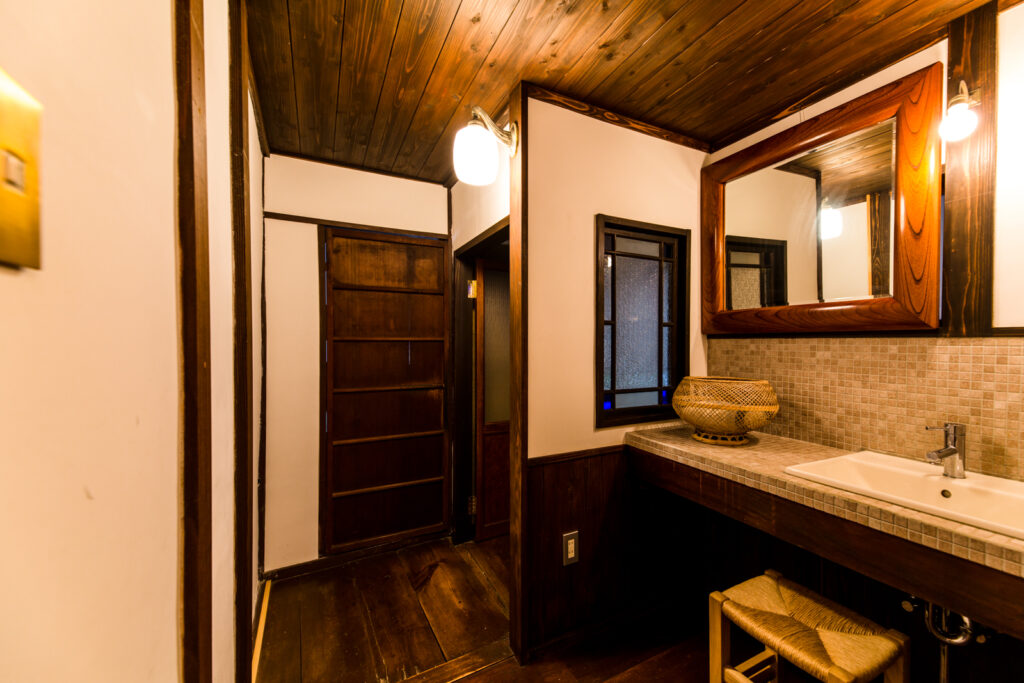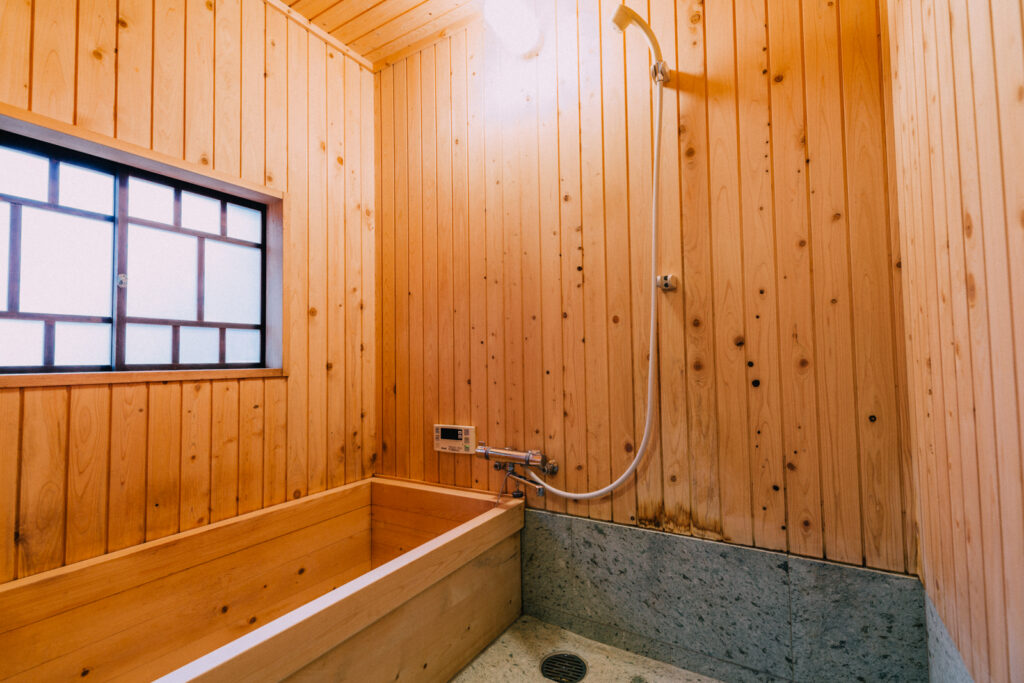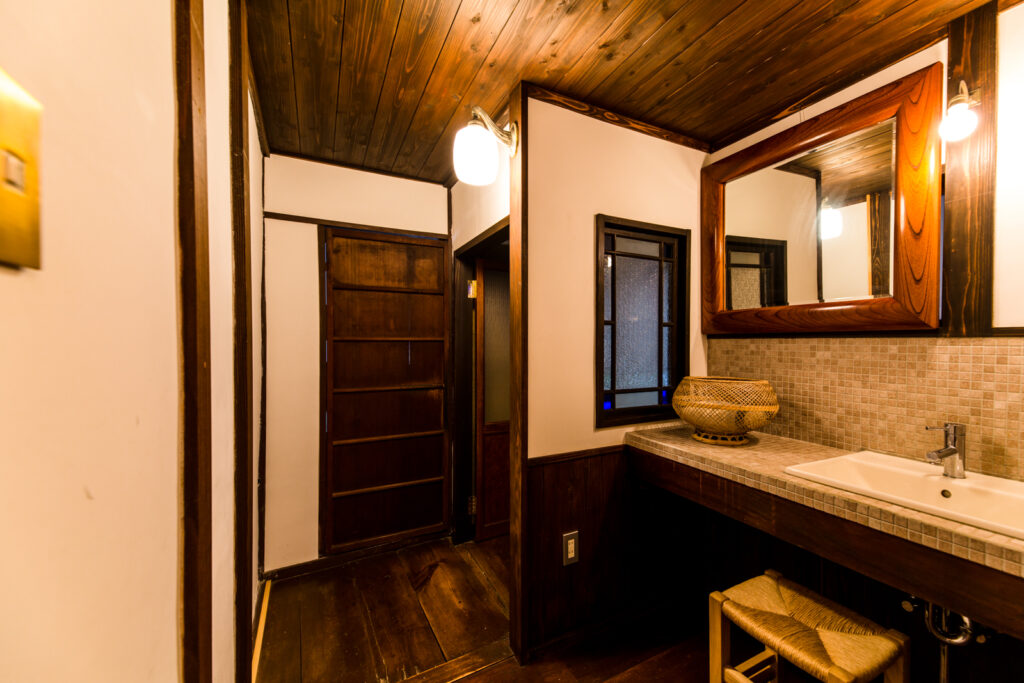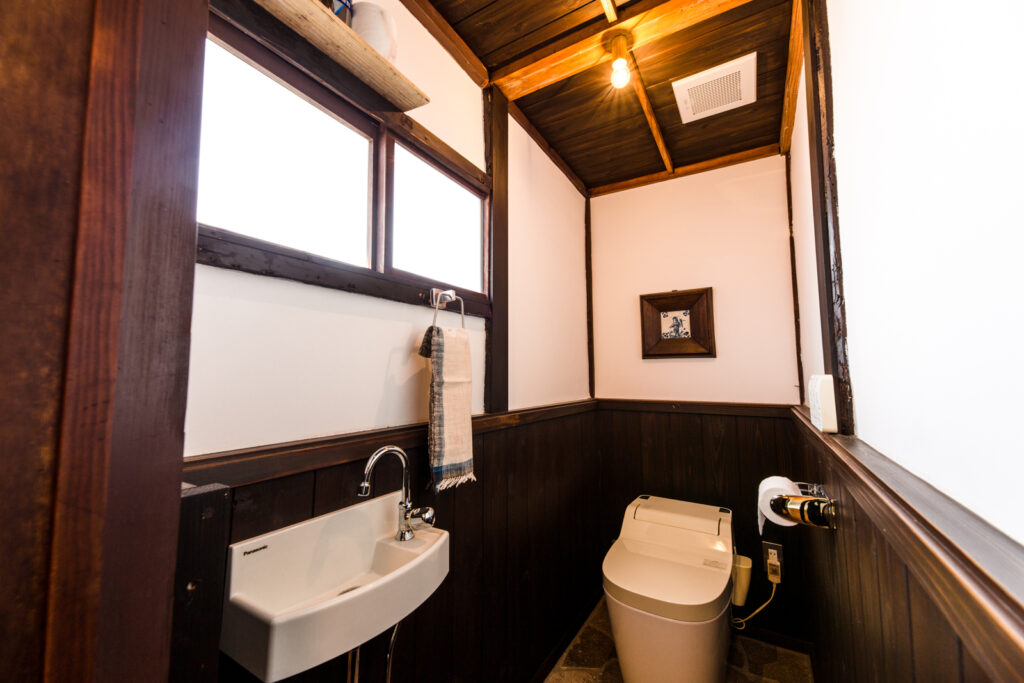 《 Information 》
◇ Toiletries
Shampoo, Conditioner, Body Soap, Toothbrush, Bath Towel, Hand Towel, Hair Dryer.
*Nightwear (Pajamas) are not provided, please bring your own.
◇ Cooking Utensils and Seasonings
Pots, pans, toasters, microwaves, rice cookers, utensils (chopsticks, forks, spoons), plates, bowls, seasonings (salt, pepper, olive oil, rice oil)
◇ Other
washing machine,Steam Iron
■ Capacity: 5 adults
■ 1F: Kitchen, washstand, Hinoki wood bath,Restroom,Dining room,Livingroom(tatami)
■ 2F: Bedroom(2 semi-double beds,3futon)
■ Parking lot "1 minute walk from the inn".
■ Check-in time is from 15:00 to 19:00. Please let us know your arrival time in advance so that our staff can schedule according to your arrival time.
■ Check-out time: 11:00am.
《 Breakfast 》
Makibino Bread Breakfast
Taos offers wood-fired country bread for breakfast.Wheat is ground on a millstone, kneaded by hand, and baked in a wood-fired oven, resulting in a bread that is simple yet full of flavor.
Breakfast Set Details…
■ Contents: Wood-fired bread, local seasonal vegetables soup, ham,Egg,coffee
■ Preparation method: A cooking kit will be prepared in advance. Please reheat up and eat by yourself the next morning.
■ Fee: 1,000 yen/ person
■ About Ordering : Please place your order at least 2 days prior to check-in.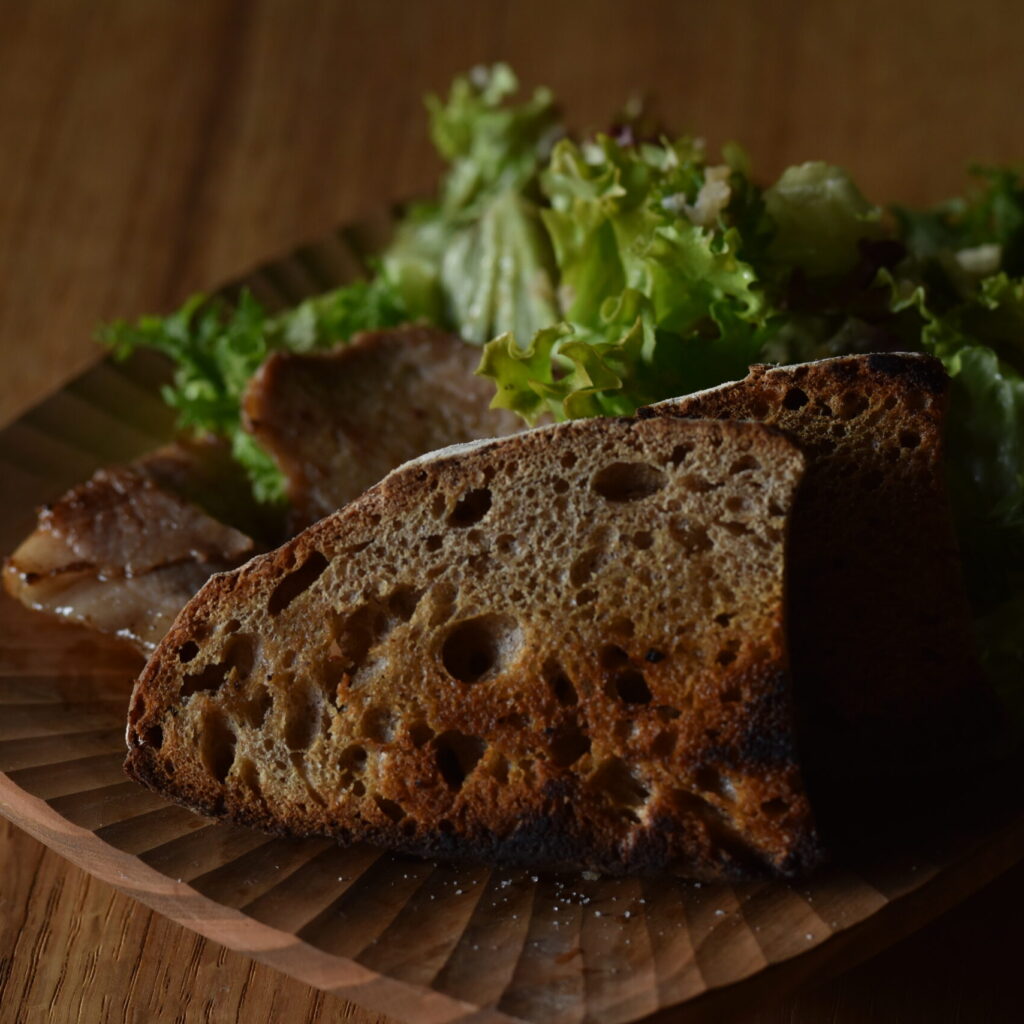 Should you have any requests prior to your stay, please do not hesitate to contact us and we will endeavor to assist you whenever possible.
□ taos
contact@t-aos.com